Register
Dukes-Twist Division Lacrosse 2017-18 Player Evaluations - Lacrosse · Any
MonTueWedThuFriSatSun between 12:30pm and 4:00pm
Player Fees

Regular

50.0

Late

75.0


ANNUAL CLUB MEMBERSHIP TRYOUTS
FOR 2017-18 SEASON
Tryout Session for Graduation Years: 2019 / 2020 / 2021 / 2022 / 2023


Dukes-Twist Division will be holding Team Training / Evaluation sessions -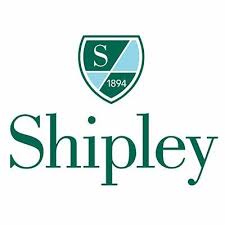 SHIPLEY MAIN CAMPUS FIELD
126 MERION AVENUE
BRYN MAWR, PA. 19010
12:30pm-4pm Slots on Sunday, September 10th.


SCHEDULE:
12:30pm-1:30pm WALKUP REGISTRATION (GRAD YEARS 2023-2019)
1:45PM GOALIES ATTENDING ARRIVE FOR WARMUPS
2PM-4PM POSITION SPECIFIC INSTRUCTIONAL, SMALL GROUP DRILL IMPLEMENTATION, HALF FIELD/FULL DRILLS & SCRIMMAGES
These sessions will be used as a training and evaluation session for returning and new prospective players
Tryout pinnies will be supplied for the session.
2018 Dukes Lacrosse Fall training and tournament pinnies will be offered to players who are selected and register for team membership.

All new and returning Players need to register for tryouts/evaluations and get into our 2017-18 database
We will contact registered players about exact time and date of session
Please contact us at teamtwist@verizon.net with any questions or concerns


Event Notes:
Now accepting registrations!